CB&I bags contract for Indonesian ethylene project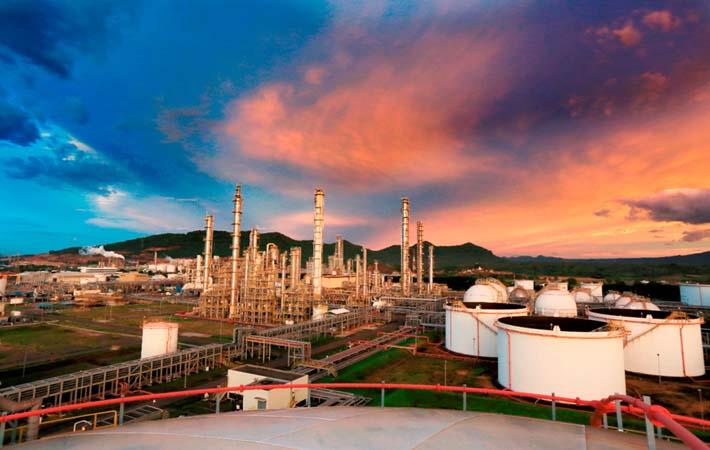 Courtesy: PT Chandra Asri Petrochemical Tbk
CB&I, a leading provider of technology and infrastructure for the energy industry, has been awarded a contract by PT Chandra Asri Petrochemical Tbk (CAP) to supply materials for the revamp of existing cracking heaters at CAP's naphtha cracker plant in Cilegon, Indonesia. The revamp will increase CAP's ethylene production capacity from 860 KTA to 900 KTA.
The expansion project would enable CAP to meet increased market demand for petrochemical products in Indonesia.
CB&I previously provided the license, basic engineering and detailed engineering for the naphtha cracker revamp project.
"This award builds upon our long relationship with CAP, the largest integrated petrochemical producer in Indonesia," said Luke V Scorsone, executive vice president of CB&I's Fabrication Services operating group. "CAP's naphtha cracker has been in service for more than 20 years using CB&I's industry-leading ethylene technology and pyrolysis heaters." (RKS)
--CopyRights: DIRTWAVE BLOG » CB&I bags contract for Indonesian ethylene project