Pan Brothers to open 2 new factories in Indonesia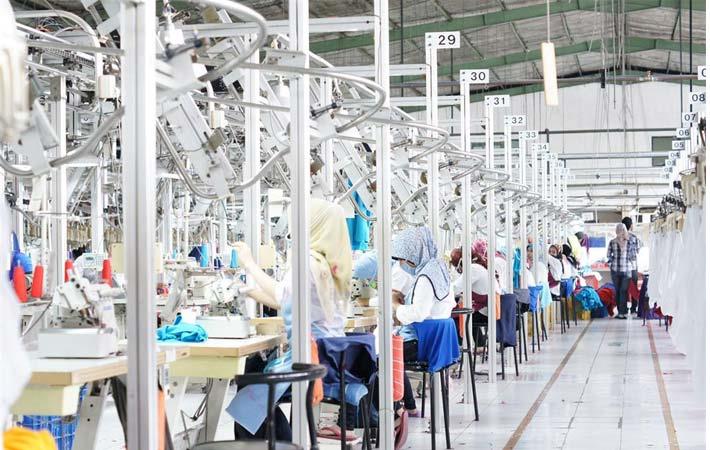 Courtesy: PT Pan Brothers
PT Pan Brothers, a publicly listed Indonesian garment manufacturer, is planning to expand its production capacity by opening two new factories in West and Central Java. The company aims to grow its sales by 10 to 15 per cent in the next two years. The factories will begin operations in 2018 under PT Eco Smart Garment Indonesia, the firm's subsidiary.
Pan Brothers has allocated $30 million for constructing the two factories in Java.
The economic growth in Asia has led to a growing demand for the company in the Asian market, said Anne Patricia Sutanto, vice president director of Pan Brothers, while speaking in Jakarta.
Pan Brothers is also constructing another factory in West Java under the subsidiary PT Theodore Pan Garmindo, according to a leading Indonesian daily. About $5 million has been allocated for it. Its construction will begin in 2018 and operations will start in 2019. It is expected to increase the company's annual production capacity by 6 million pieces.
The company produces clothing for brands like Adidas, Lacoste, Calvin Klein, Uniqlo and North Face. Over 93 per cent of its products are marketed in Asia, accounting for 56 per cent of the sales. The US and Europe account for 26 per cent and 17 per cent of the sales, respectively. (KD)
--CopyRights: DIRTWAVE BLOG » Pan Brothers to open 2 new factories in Indonesia