Indonesia 5th-highest exporter of leather, footwear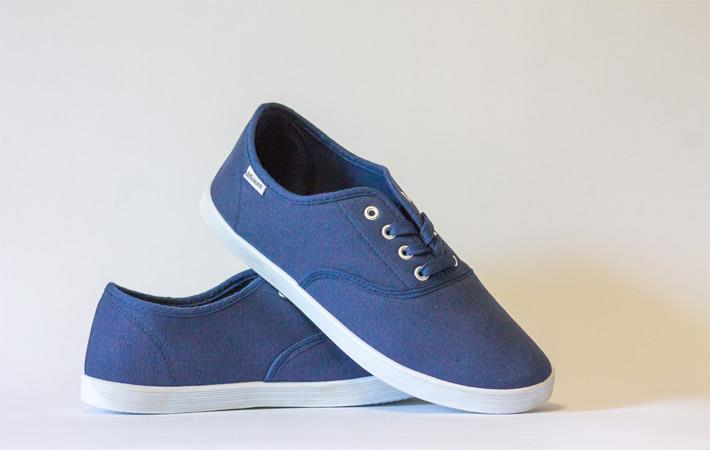 Indonesia is the world's fifth-highest leather and footwear exporter after China, India, Vietnam and Brazil, Ngakan T Antara, head of the Agency for Industrial Research and Development, has said. As the country holds a mere 4.4 per cent of the global market share in the sector, manufacturers should improve quality, design and brand visibility, Antara said.
He said this at the opening ceremony of the Leather, Leather Products, and Footwear Exhibition 2017 in Jakarta recently.
The quality and quantity of leather procured domestically also needs to improve and therefore, there is a need to attract investment in the downstream and upstream fields of the country's footwear industry, Indonesian media reports quoted Antara as saying.
He expects investment in this industry to reach $4.6 billion by 2017 end, which is about four times higher than last year's figures. Only after Indonesian footwear brands become popular in the country, the companies should expand brand awareness across the world, he added. (DS)

--CopyRights: DIRTWAVE BLOG » Indonesia 5th-highest exporter of leather, footwear