Centric to host webinar for sustainability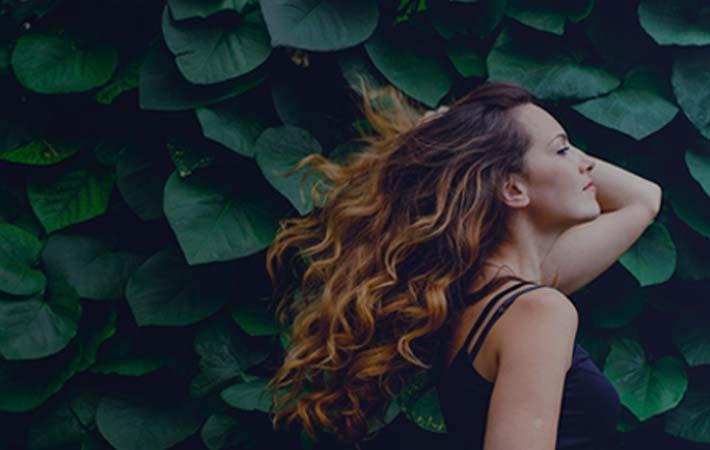 Centric Software, a leading Product Lifecycle Management (PLM) solution provider for fashion, retail, luxury, footwear, outdoor, and consumer goods firms, is set to host a webinar named "10 policies for Sustainability; Creating a more environmentally sustainable apparel business" from its development centre in Silicon Valley, on December 6, 2017.
Top sustainability experts from the University of Delaware, Dr. Huantian Cao, Professor and Marsha Dickson and Irma Ayers, Professor will discuss ten best practice policies to help apparel brands develop a competitive edge while supporting sustainability initiatives at the webinar.
The University of Delaware is a founding member of the Sustainable Apparel Coalition.
Important topics to be addressed include: How can apparel companies increase sustainability throughout their supply chain? How can innovative technology solutions, such as Product Lifecycle Management (PLM), help companies keep a competitive edge in the apparel market without sacrificing their environmental core values? And how can sustainability be a competitive asset in the apparel market?
Centric Software's PLM solutions give apparel companies a "single version of the truth" from all departments, encompassing line planning, calendar management, materials management, quality management, collection management, technical design, retail execution, factory changes, contractor input, global sourcing and so forth – all live on one program. The information a design team is looking at with PLM is the same information seen by product, sourcing and executive teams and even vendors. Centric is scalable to various size companies to fit the growth needs of each customer.
All active brands today need a Product Lifecycle Management (PLM) solution. This webinar is one more way to access the benefits of PLM, integrate more sustainable practices, and save time and energy along the way. (GK)

--CopyRights: DIRTWAVE BLOG » Centric to host webinar for sustainability