Amazon sees rise in lingerie buying in tier 2/3 cities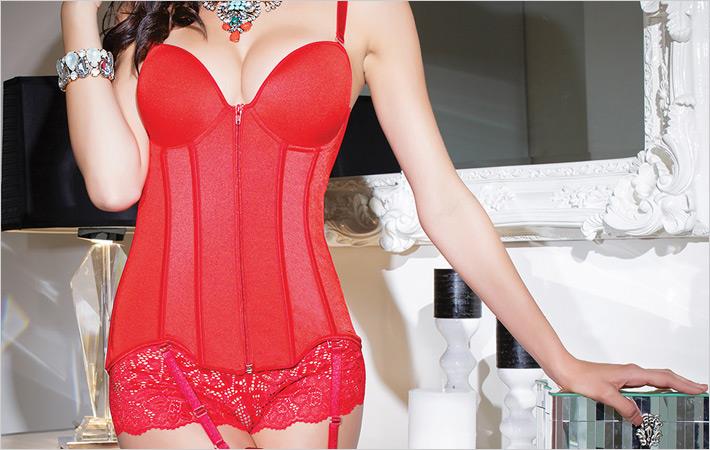 Amazon Fashion has witnessed a tremendous rise in lingerie shopping in tier-2 and tier-3 cities. Interestingly, some of the international brands have experienced a significant demand from tier-2 and tier-3 cities over metros. For 2017, sales in terms of units coming from tier 2/3 cities have contributed over 50 per cent of the total lingerie sales.
"The top brands that are extremely popular in tier 2/3 cities include brands like Amante, Marks & Spencer, Triumph and Jockey. Orders from cities like Coimbatore, Jalandhar, Jaipur, Dehradun, Shimla, Indore, Thiruvananthapuram and Bhopal form a significant share of key brands sales," Amazon said in a press release.
The top selling brands on Amazon Fashion are a comprehensive mix of homegrown and international brands such as Marks & Spencer, Jockey, Amante, Enamor, Lovable and Triumph. In turn, the brands have also scaled, contributing largely to the overall growth of the lingerie category.
It was observed that popular brands like Marks & Spencer, Jockey and Enamor perform better even when offered on non-discounted rates, suggesting that customers are not hesitant to buy right products. Jockey has also seen a rise of 13X growth in daily sales in 2017 from 2015 since the introduction on Amazon.in. Amante and Enamor have also grown significantly (over 5.5X) in 2017.
Amazon Fashion has also added new visibility feature, launched as self-service stores for specific brands, which further helps customers find new trends on Amazon Fashion effortlessly. "This has led to the growth of over 150 per cent in sale of lingerie in the festive months of 2017 over last year's festive sales," the press release stated.
Amazon Fashion's bestselling categories within the lingerie segments are inner-wears and nightwear, followed by a significant growth in the athleisure vertical. The maternity range has also grown increasingly popular, reporting a 10X growth this year over 2016. The expanded reach across the country makes Amazon Fashion the biggest online marketplace for most lingerie brands including Marks & Spencer, Jockey, Hanes, Amante and Enamor amongst others. (RR)
--CopyRights: DIRTWAVE BLOG » Amazon sees rise in lingerie buying in tier 2/3 cities