Rashesh Shah takes over as FICCI president for 2017-18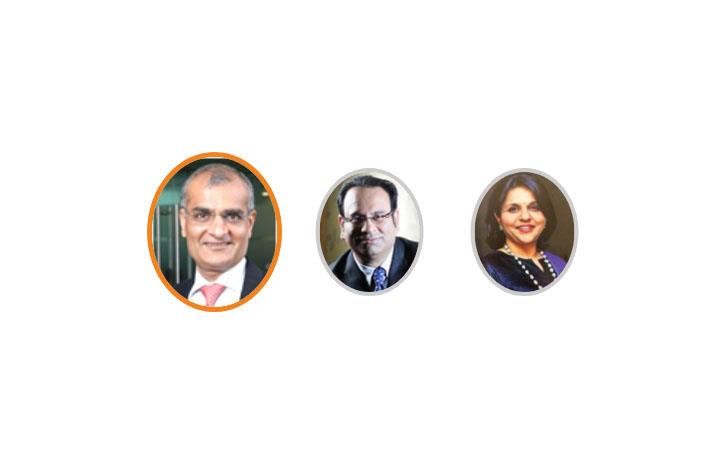 (L-R) Rashesh Shah, President; Sandip Somany, Sr Vice President; Sangita Reddy, Vice President
Rashesh Shah has taken over as the president of Federation of Indian Chambers of Commerce and Industry (FICCI) for 2017-18. Shah took over the responsibility at the conclusion of the chamber's 90th annual general meeting. Shah has spent over 25 years in the corporate and financial markets sector and is one of the leading spokespersons for the industry.
Shah is the chairman and the chief executive officer of Edelweiss Group, one of India's leading diversified financial services conglomerates. The group has 240 offices in 125 cities, including eight international offices in New York, Canada, Dubai, Hong Kong, Singapore, Mauritius, Nigeria and Chad with headquarters in Mumbai, India.
The chamber also elected Sandip Somany as senior vice-president and Sangita Reddy as the vice president. Somany is widely recognised as a pioneer of the Indian ceramic industry. He is the vice-chairman and managing director of HSIL Limited, the leading building materials company in India. Sangita Reddy is the joint managing director of the Apollo Hospitals Group. She chairs the CSR activities of Apollo Hospitals Group. (RR)
--CopyRights: DIRTWAVE BLOG » Rashesh Shah takes over as FICCI president for 2017-18