Fashion portal Rent It Bae extends services to 11 cities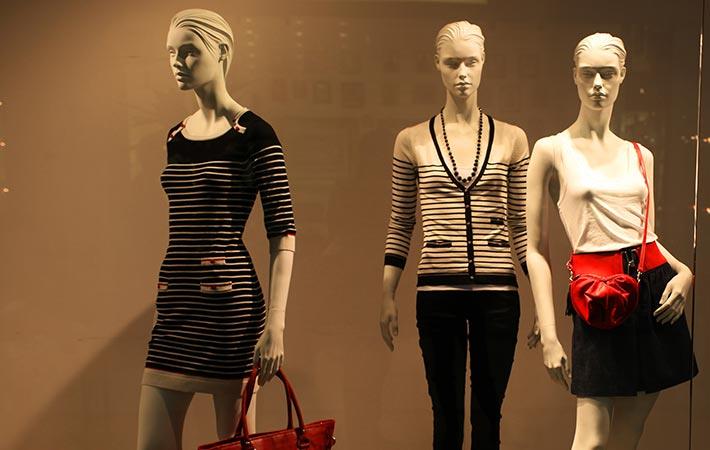 Rent It Bae (RIB), a Delhi-based premium fashion rental portal has recently expanded its services to 11 more cities, covering the metropolitan cities of India. The users can rent plethora of brands and designer labels for four days or more at 10-15 per cent of the retail price. Launched in August 2016, RIB helps people achieve their everyday fashion goals.
The Rent It Bae wardrobe offers a variety of clothes and accessories from popular brands, including luxury labels such as Anita Dogre, Turun Tahiliani, Ritu Kumar and many more. The rental services are now available in Mumbai, Pune, Hyderabad, Bengaluru, Ahmedabad, Lucknow, Jaipur, Chandigarh, Ludhiana and Indore.
"India is a strong market for rentals, especially in cities like Chandigarh and Ludhiana where people are susceptible to rental clothing. The myriad of queries from these cities and success here, led to the expansion in other markets within a period of one-year of our launch,"saidAanchal Saini, co-founder and CEO, Rent It Bae.
"Looking at the high demand for ethnics during the wedding season, we have introduced a pre-booking feature which can be made four months prior to the occasion," said Saini.
--CopyRights: DIRTWAVE BLOG » Fashion portal Rent It Bae extends services to 11 cities