Gridsum Holding signs Lululemon as new client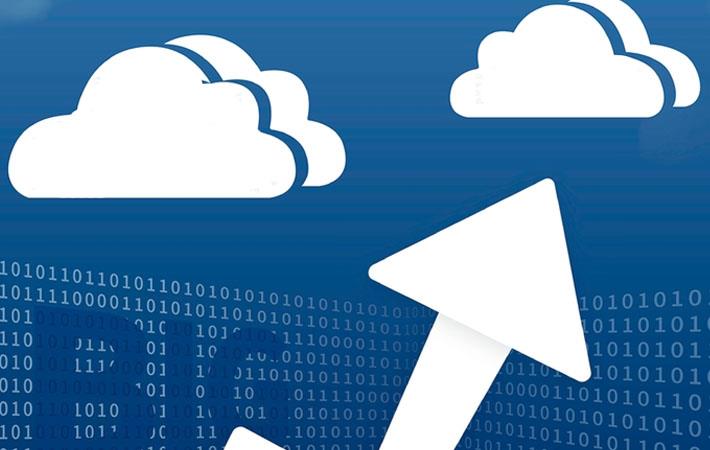 Courtesy: Gridsum Holding
Gridsum Holding Inc., a provider of cloud-based big-data analytics and AI solutions for multinational and domestic enterprises and government agencies in China, has announced that it has signed Lululemon athletica Inc. as a new client. Lululemon is a healthy lifestyle inspired athletic apparel company, for yoga, running, training, and other sweaty pursuits.
Lululemon is significantly scaling its business in China. It entered the China market in 2016 by opening a number of offline stores and an online store on Tmall. As part of its global expansion, Lululemon is looking to further expand its online presence and acquire new customers in China with the launch of approximately 30 additional stores in Shanghai in 2018.
Guosheng Qi, chief executive officer of Gridsum said, "I am pleased to welcome Lululemon to our growing portfolio of clients. To facilitate its expansion in China, Lululemon is leveraging our powerful AI-driven marketing automation suite and deep experience across a broad range of digital marketing environments and across multiple devices and platforms, including social, newsfeed, search, and others. Lululemon is an incredibly dynamic brand that has set a high bar in terms of its expectations and targets for customer satisfaction, brand ascendance and, ultimately, return on investment for its China business. This client win demonstrates the confidence Lululemon has in our big data and AI capabilities, and we believe that our marketing automation suite will be a key facilitator for Lululemon in achieving its goals." (GK)

--CopyRights: DIRTWAVE BLOG » Gridsum Holding signs Lululemon as new client