Fashion for Good, Adidas collaborate for sustainability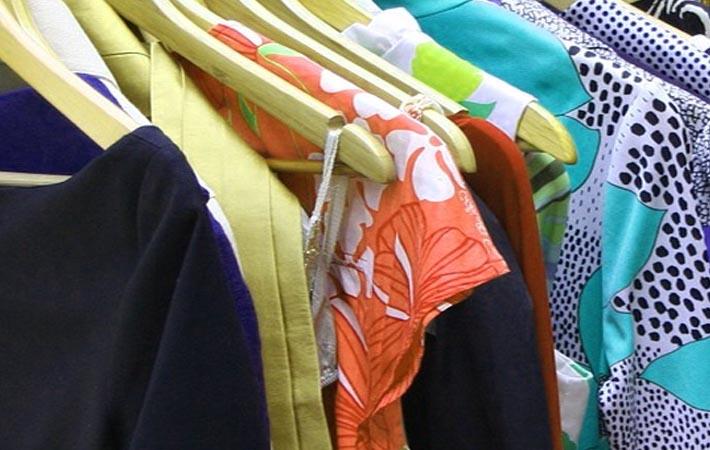 Fashion for Good, a global initiative to make all fashion good, and Adidas, a leader in the sporting goods industry, have decided to collaborate to accelerate and scale sustainable innovation in the apparel industry. The initiative indicates a shared commitment to cross-industry collaboration for integrating disruptive innovation in the fashion supply chain.
With the addition of Adidas to its network, Fashion for Good gains a committed partner and industry leader with strong sustainability and innovation credentials. As a partner, Adidas will play a significant role in setting Fashion for Good's innovation agenda, including by defining focus areas, participating in the selection of new innovators and providing expertise and mentorship to circular apparel startups. In turn, Adidas will gain specialised scouting and screening support, as well as preferential access to market-ready innovations through Fashion for Good's extensive network. Adidas will also contribute to the development of the full Fashion for Good Experience, an experiential, consumer-facing concept space that will open to the public in Fall 2018.
Fashion for Good is a global platform for innovation, made possible through collaboration and community. This platform includes the Fashion for Good-Plug and Play Accelerator, a 12-week startup programme run with Plug and Play, a leading Silicon Valley accelerator, to give promising startup innovators the funding and expertise they need in order to grow. It also includes a robust scaling programme, which provides bespoke support to circular apparel and footwear innovations that have passed the proof-of-concept phase.
"As a global apparel and footwear leader with strong commitments to innovation and sustainability, we are excited to welcome Adidas to the Fashion for Good platform," said Katrin Ley, managing director, Fashion for Good. "Together with Adidas and our other partners, we are accelerating the transition to a circular apparel industry and reimagining the way fashion is designed, made, worn and reused."
"We want to be a driver for sustainable innovation, both within the industry and towards consumers," said James Carnes, vice president Strategy Creation, Adidas. "At Adidas, we have an Open Source approach where we believe in solving problems through collaboration with others. In this line of thinking, our partnership with Fashion for Good reinforces our commitment to sustainability and to building a network that impacts the world of consumers — together." (SV)

--CopyRights: DIRTWAVE BLOG » Fashion for Good, Adidas collaborate for sustainability