Cotton USA to unveil apparel innovation at Premiere Vision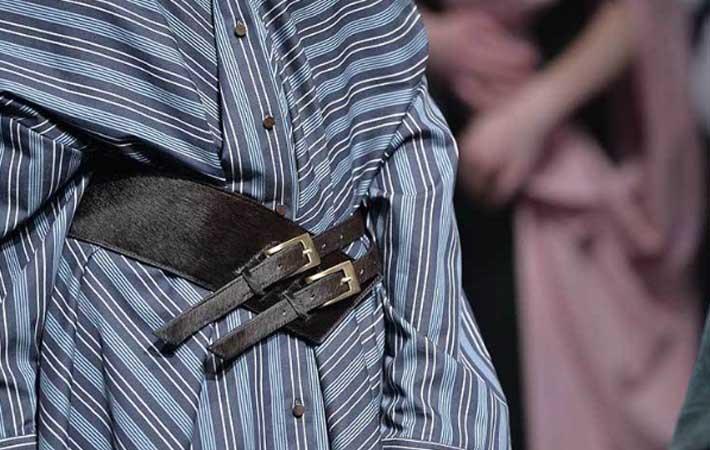 Courtesy: Cotton USA
Cotton USA will unveil innovations in apparel at the upcoming Premiere Vision. To drive sales growth, Cotton USA will feature new blended technologies in the US cotton apparel at the exhibition beginning February 13, 2018. The mission of this programme is to inspire the textile industry to think about new, innovative ways to use US cotton.
"What's New In Cotton is our new platform to show Cotton USA's commitment to innovation," Cotton Council International (CCI) executive director Bruce Atherley said. "We introduced this platform in apparel at Première Vision in September 2017, and we are excited to bring this back to this spring's show. So we are thrilled to share new ideas, technologies and opportunities with our partners at Première Vision to help them see the potential that US cotton can add to their business."
Cotton USA will be a booth to learn how to license the Cotton USA mark, which quantitative consumer research proves is of high value to consumers and can drive both preference and higher prices. The booth will also give visitors a closer look at US cotton's sustainability, quality, transparency, premium value and innovation, as well as the ongoing Cotton USA Sourcing Programs that match US cotton buyers and suppliers throughout the supply chain. (RR)
--CopyRights: DIRTWAVE BLOG » Cotton USA to unveil apparel innovation at Premiere Vision