CPC assessing investment in Indian petrochemical industry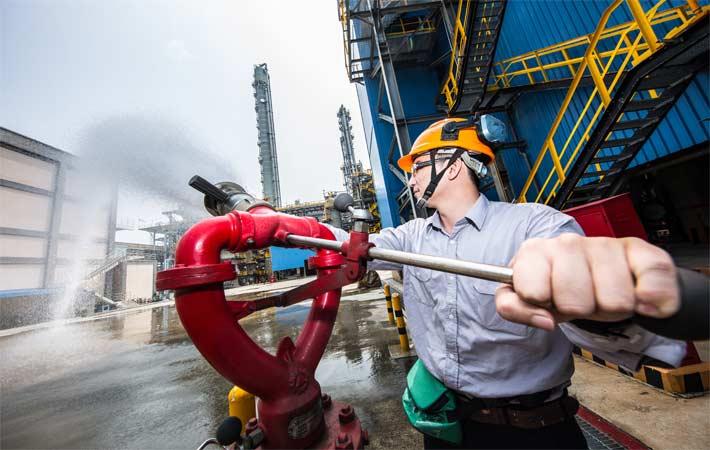 Courtesy: CPC Corporation, Taiwan
CPC Corp, Taiwan's state-owned oil refiner, is considering investment of NT$170 billion (US$5.78 billion) in India's petrochemical industry. It is planning to complete the assessment for the same by September this year. The Taiwan External Trade Development Council estimates the size of India's petrochemical industry to reach US$400 billion by 2025.
CPC Corp had last year signed a memorandum of understanding to build a petrochemical park in India's Mundra special economic zone. But, Adani Group has changed its plan and is now not taking the previously agreed 26 per cent stake in the project, Taiwanese media reports said.
However, some Taiwanese petrochemical firms including China Petrochemical Development Corp has shown interest in expanding their presence in India's growing petrochemical market. (RKS)
--CopyRights: DIRTWAVE BLOG » CPC assessing investment in Indian petrochemical industry