Taiwan's CPC Corp in talks to shift cracker abroad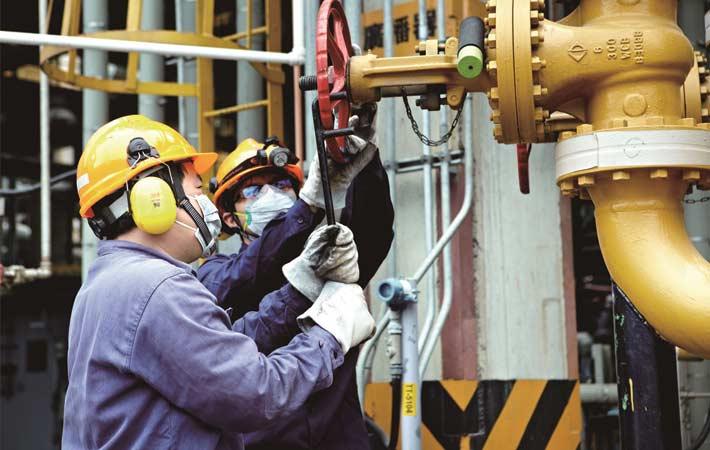 Courtesy: CPC Corporation, Taiwan
Taiwan's state-owned oil refiner CPC Corp is discussing with potential partners about shifting its older Kaohsiung naphtha cracker to another country. It is also considering other options like dismantling the plant and selling the refining equipment. The naphtha cracker in Kaohsiung's Nanzih district has remained shut since the end of 2015.
The current talks have been initiated after Indonesia's state-owned oil and gas company, PT Pertamina, backed out from buying the cracker, citing in part the plant's relatively small capacity. The Kaohsiung cracker can produce 500,000 tonnes of ethylene, compared to 1 million tonnes generated by its global competitors.
Though CPC is considering various options, it prefers to relocate the entire plant abroad, Taiwanese media reported quoting CPC chairman Tai Chen. (RKS)
--CopyRights: DIRTWAVE BLOG » Taiwan's CPC Corp in talks to shift cracker abroad