Karnataka garment workers seek minimum wage hike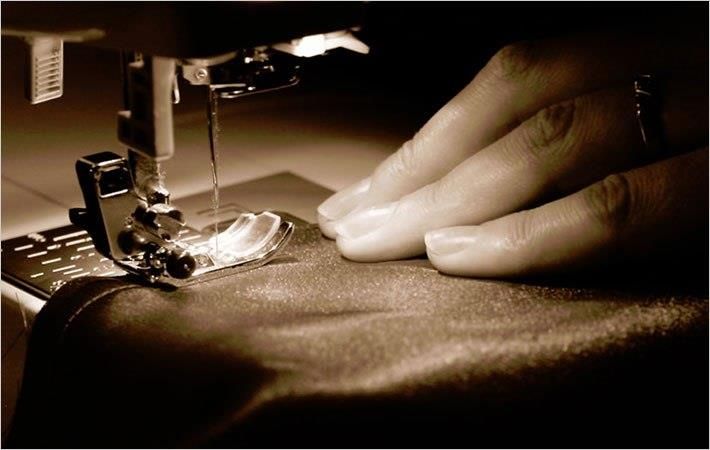 Garment workers in Karnataka are demanding that the newly formed HD Kumaraswamy government implement the revision of minimum wages that was withdrawn by the earlier government in March 2018. The Siddaramaiah-led Congress government had issued a draft notification in February 2018 proposing to double minimum wages in the state's garment industry.
As per the draft notification, the minimum wage was to be revised to ₹445 per day for an unskilled worker from ₹220 a day at present, a top national daily said. For a semi-skilled worker in Bengaluru, the wage was proposed to be revised from ₹229 to ₹490. For skilled and highly-skilled workers, the wages were proposed to be revised upwards from ₹232 and ₹240 to ₹539 and ₹593, respectively.
The implementation of the notification would have benefitted around 4.5 lakh people, mostly women, employed in the state's garment industry. The capital city of Bengaluru alone employs nearly 3.5 lakh people.
The notification was withdrawn by the labour department stating that the industry management objected to the revision as minimum wages in the state were already higher compared to other states, and increasing the wages would have an adverse impact on the industry.
Wages for garment workers were last revised in Karnataka in 2009, but the revised wages were implemented after five years in 2014 when labour unions won a case in the High Court. (RKS)
--CopyRights: DIRTWAVE BLOG » Karnataka garment workers seek minimum wage hike