Partners Group, Kedaara Capital taking over VMM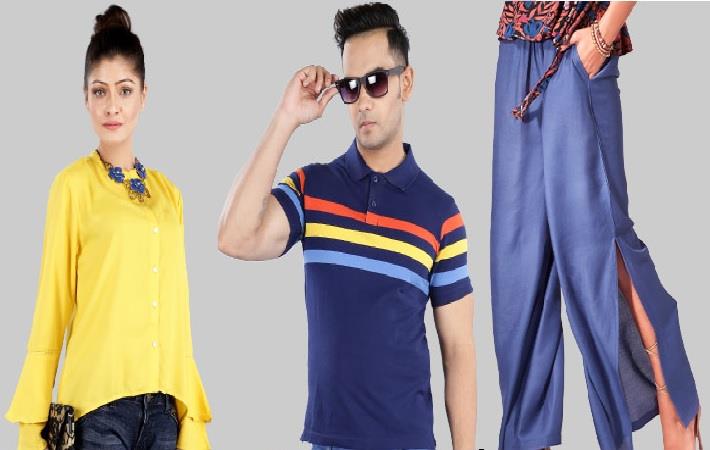 Courtesy: Vishal Mega Mart
Partners Group, a private markets investment manager, and Kedaara Capital Fund II, an India-focused operationally oriented private equity fund, are taking over Vishal Mega Mart (VMM), wholesale supplier to over 230 hypermarket stores across India, from private equity firm TPG. The deal is subject to regulatory approval and will likely close later this year.
Headquartered in Gurgaon, VMM is the franchisor of the Vishal Mega Mart brand and wholesale supplier to over 230 hypermarket stores across India, which are operated by a network of franchisees. Vishal-branded hypermarkets target the value-focused customer segment and have an entrenched presence in North, East, Central and parts of South India. They combine a private label, fast-fashion offering with a variety of general merchandise and food and grocery products. Over 60 per cent of Vishal-branded franchised hypermarkets are in small towns that have a population of less than one million inhabitants, where they serve as a destination for making aspirations affordable across household and fashion shopping categories.
Following the close of the acquisition, Partners Group and Kedaara Capital will work closely with VMM's management team to support them in the next phase of their growth. Value creation initiatives will focus on further expanding VMM's presence, adding to its product assortment and maximising supply chain efficiency.
Gunender Kapur, CEO and managing director of Vishal Mega Mart, states: "After a period of already strong growth, VMM aims to maintain its pace and continue to build out its business in a sustainable manner. We believe we have found the ideal partners for this ambitious next phase in Partners Group and Kedaara Capital and expect to benefit from their combined track records of working with fast-growing consumer businesses, including their prior collaboration on Aavas Financiers, which services the same underserved client group in India."
Manas Tandon, managing director, Private Equity Asia, Partners Group, comments: "The team at VMM has executed a stellar transformation of the business. We believe the company offers a unique value proposition to an underserved customer segment and will continue to have strong tailwinds for a long time. Having followed Gunender's success over the last several years, we are excited that he has chosen to partner with Partners Group and Kedaara for the next stage of VMM's journey."
Nishant Sharma, co-founder and partner, Kedaara Capital, adds: "Led by a strong execution focused team and supported by secular macro drivers, VMM has developed a highly replicable and scalable model offering consumers an inspirational assortment at compelling value through its franchisee network. We are delighted that, having essayed a remarkable evolution of the VMM business thus far, Gunender has chosen to join hands with Kedaara and Partners Group for the next phase of VMM's growth to reinforce its position as a market-leading business." (SV)

--CopyRights: DIRTWAVE BLOG » Partners Group, Kedaara Capital taking over VMM