Temperley London bags award for sustainability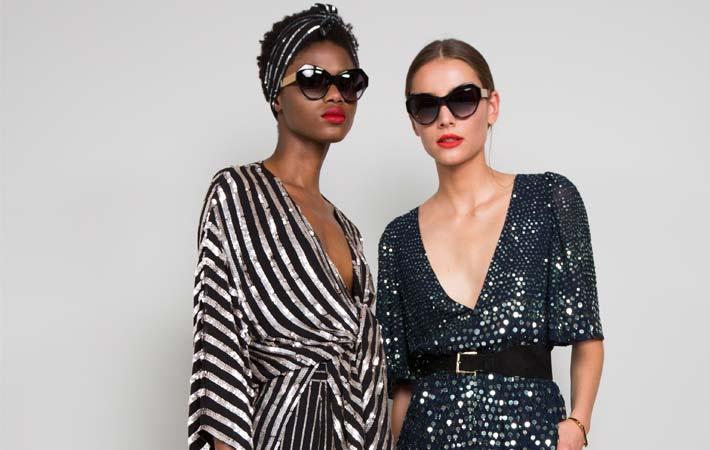 Courtesy: Temperley London
Temperley London has been awarded Positive Luxury's Butterfly Mark for commitment to sustainability across innovation, social good, environment, community investment, and governance. The fashion brand by designer Alice Temperley is also dedicated to standards of excellence, responsible business practice, and thoughtful leadership in the fashion category.
"We are delighted to have been awarded the Butterfly Mark. Responsibility is an important part of our business at Temperley London and we are always working hard to find solutions to the social and environmental challenges facing the fashion industry today – from our sourcing and production processes to our retail offerings," added Temperley.
Consumers will be able to discover Temperley London's commitments online by clicking the unique interactive Butterfly Mark, which displays Temperley London's positive actions and instantly showcases their status as a trusted brand.
"We integrate innovation and creativity into the heart of our company, using our expertise to choose high-end materials, create exemplary designs and produce quality garments with care. This recognition from Positive Luxury is a brilliant way to inform consumers about our positive environmental and social practices," Temperley London CEO, Patricia Sancho said.
"We are thrilled to welcome Temperley London into our community of purpose-driven luxury brands taking actionable measures towards becoming responsible businesses. Through a commitment to social and environmental causes, Temperley London shows that fashion can be a force for good, paving the way for a better future," Diana Verde Nieto, co-founder and CEO of Positive Luxury, said. (RR)
--CopyRights: DIRTWAVE BLOG » Temperley London bags award for sustainability