Mall.Global set to improvise online shopping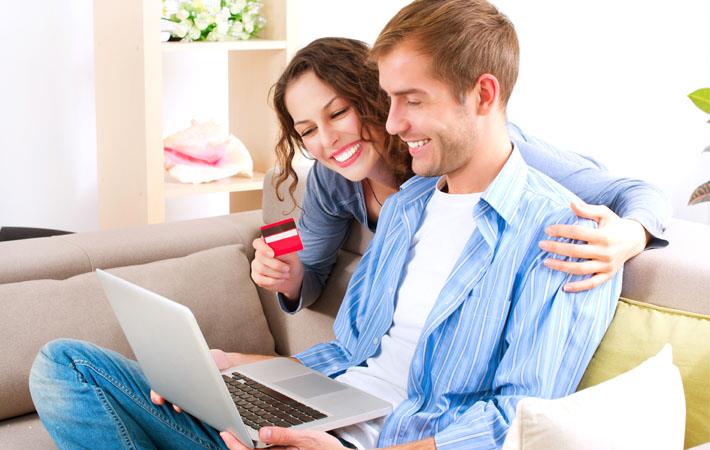 Courtesy: Mall.Global
Mall.Global, the $500 million venture of a Dubai-based tech firm is set to give e-commerce a facelift by incorporating immersive technologies and operational practices. Mall.Global is the true definition of a digital mall, where brands can do more than just sell products, recreating the retail experience to deliver the bridge between offline and online.
The platform will offer a personalised experience to each user within a virtual world and employ innovative integrations and technologies to enhance the customer's experience with brand immersion, virtual reality, on-ground AR cues, micro-influencer reviews, AI and machine learning, cross-platform loyalty and multi cryptocurrency acceptance; to offer what the developer refers to as a true hybrid experience.
It is due to go live by 2020 with over 2,500 brand stores and sequential launches across the GCC, India, North Africa, Europe, CIS and China. Mall.Global will undergo testing with live customer sets early next year.
Emerging markets are home to 90 per cent of the world's millennials, with an annual income expected to surpass 4 trillion dollars by 2030, Mall.Global's true hybrid experience is designed to match the lifestyle of these digital natives.
"Some of the best innovations of our time have come as a result of need. The need, in this case, was to attain a higher level of value and convenience, maintain all aspects of online shopping that consumers are used to and retain the essence of brand personas as in traditional retail. The platform is designed to address the most common wishes of customers with features like 'Try & Buy' where shoppers have the option of receiving certain products like apparel and footwear in a size above and below their chosen order to ensure 100 per cent satisfaction in every sense of the word. We often hear that e-commerce is the future of all retail; I say it is its present, at best. The future is a place where customers don't just browse and buy products but actually experience the brand before they do so, and Mall.Global will offer just that," CEO of Mall.Global, Sofya Shamuzova said.
Mall.Global will enable brands to deliver their personality and communicate their campaigns in an online environment as well as they do them in traditional retail. Every brand on the platform will have its own VR Store Design Toolkit that will enable them to design, create and constantly update their online stores in sync with their campaigns, collections and seasons.
"Add to it the fact that Mall.Global will back all its products for originality and our genuine guaranteed and global brand promise begins to make more sense," she added. (RR)
--CopyRights: DIRTWAVE BLOG » Mall.Global set to improvise online shopping