Delta Galil Industries takes over Eminence group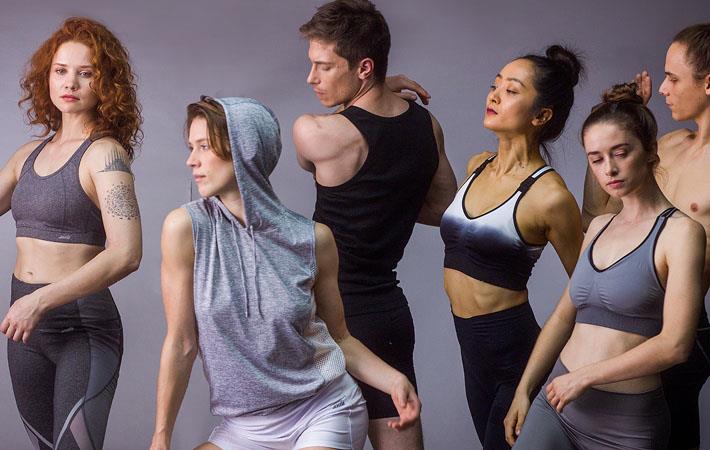 Courtesy: Delta Galil
Delta Galil Industries, the global manufacturer and marketer of branded and private label apparel products for men, women and children, as well as leisurewear, activewear and denim, has taken over Eminence SAS and its subsidiaries, which includes leading French underwear brands for men, women and children: Eminence and Athena and the Italian brand Liabel.
The acquisition followed the approval of the transaction by the workers council of Delta Galil Industries.
Delta Galil expects the deal to be accretive to its 2019 earnings per share by approximately $0.40 to $0.45.
In 2017, Eminence Group's net sales totaled approximately Euros 99.0 million, with most of the products designated for men (87 per cent) and the remainder for women (8 per cent) and kids and babies (5 per cent). Most of the group's sales are to the French market (approximately 79 per cent of all sales) and the remainder in Western Europe – mainly in Italy (17 per cent) and in Belgium (3 per cent) – under leading underwear brands in France (Eminence in the upper market and Athena in the mass market) and an Italian underwear brand (Liabel).
On an annual basis, the transaction is expected to increase the share of Delta Galil sales of men's products from 24 per cent to 29 per cent. Sales in Europe are expected to increase from 29 per cent to 34 per cent of Delta Galil total revenues.
Eminence brings to Delta Galil a men's premium French brand, which has the second largest men's underwear market share in France, with products ranging from undergarments to polo and technical shirts to Eminence Tech+. ATHENA adds a sporty and athletic, family mass market French undergarment brand that is modern and cool. In addition to the French brands, the transaction includes Liabel, an Italian brand, founded in 1851, which stands on heritage and tradition and brings strong brand awareness as a mass market Italian t-shirt and underwear brand for the entire family. (SV)

--CopyRights: DIRTWAVE BLOG » Delta Galil Industries takes over Eminence group