SAC to release Higg Facility Social Labour Module pilot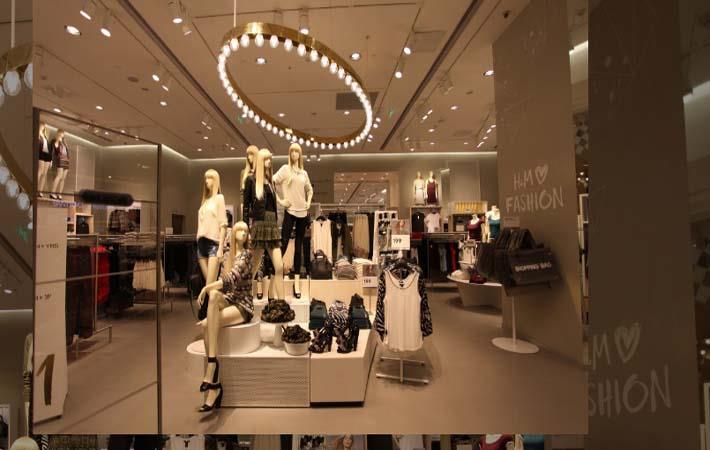 Courtesy:SAC
The Sustainable Apparel Coalition (SAC) will later this year release a pilot version of the Higg Facility Social Labour Module, a Higg Index tool to assess a factory's workforce standards, its community engagement, and its external engagement on social and labour issues with other facilities or organisations, according to CEO Jason Kibbey.
SAC will collaborate with the Social & Labor Convergence Project (SLCP) on successfully developing the first globally-recognised tool that assesses social and labour impacts in a standardised way, he told Fibre2Fashion in an interview.
Any organisation in the apparel, footwear and textile industry, irrespective of its size, can use the Higg Index, a globally-recognised set of measurement standards developed by SAC that allows companies to assess the environmental, social and labour impacts of their supply chains.
SAC offers all Higg Index adopters, regardless of company size, the guidance and support needed so that they can successfully implement the tools, Kibbey added. (DS)
For full interview, please click here.
--CopyRights: DIRTWAVE BLOG » SAC to release Higg Facility Social Labour Module pilot