Indian firms can take advantage of global trade war: ST&R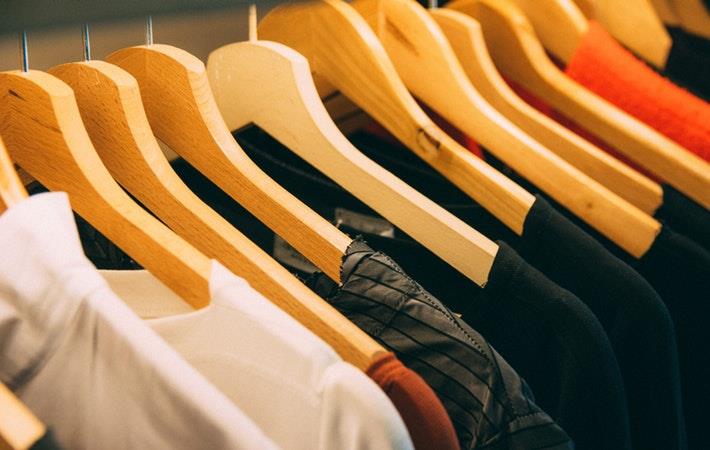 As certain Chinese goods will become very expensive in the US market and vice versa because of the US-China trade war, Indian companies can take advantage by producing the goods that China has imposed tariffs on and supplying to China at a relatively lesser price, according to Nicole Bivens Collinson, president of Sandler, Travis & Rosenberg (ST&R).
Several other countries, including Japan and Korea, have already notified the World Trade Organisation (WTO) of their intent to impose tariffs on many US-origin goods and if Indian firms manufacture these goods, they can supply to those markets, Collinson told Fibre2Fashion in an interview.
ST&R is a premier international trade, customs and export law firm representing importers, exporters, manufacturers, governments, brokers and freight forwarders, with nine offices across the United States and Asia. (DS)
For full interview, please click here.
--CopyRights: DIRTWAVE BLOG » Indian firms can take advantage of global trade war: ST&R