China solicits opinions on social e-commerce regulation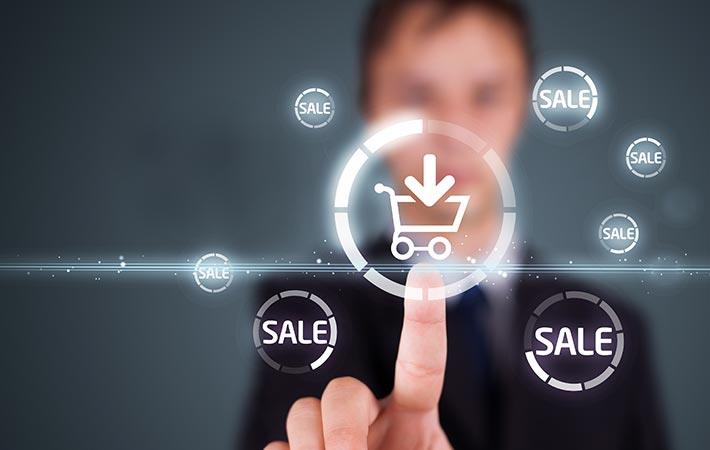 China's commerce ministry website has published a regulation on social e-commerce, soliciting public opinion by the end of this month. According to the regulation, social e-commerce platforms and service providers shall be registered with industrial and commercial departments.
The concept, which emerged in 2013 in China, combines social media with e-commerce. E-commerce platforms Xiaohongshu and Pinduoduo are two examples.
Xiaohongshu users post their purchases and others who like the items can directly go to the product page by clicking tags. On Pinduoduo, users post the items they want to buy and invite others to cut the price by buying the same items or clicking on the posts.
Social e-commerce operators who meet the requirements of industrial and commercial registration can be registered, while those who are not eligible for registration can only do business by registering on a social e-commerce platform using their name, address, valid identity information, and form of contact, according to a Chinese news agency report.
The regulation said social e-commerce operators, platforms, and service providers cannot disclose, falsify or damage users' personal information which they have collected, and cannot provide the information to others without the consent of users.
The regulation requires e-payment providers to be responsible for authenticating users' identities and ensuring that identity confirmation and payment authorization systems are safe and credible. It called on social e-commerce operators, platforms, and service providers to establish online dispute settlement mechanisms. (DS)

--CopyRights: DIRTWAVE BLOG » China solicits opinions on social e-commerce regulation