Decker Brands sales climb 19.5% in Q1FY19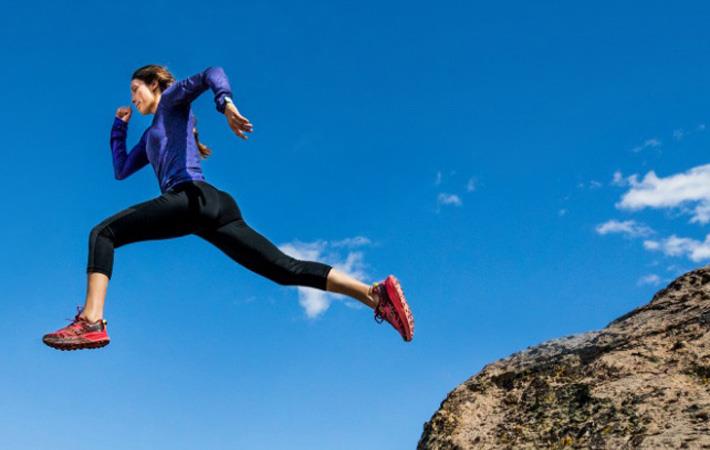 Courtesy: Deckers
The net sales of Deckers Brands in the first quarter of fiscal 2019 has increased 19.5 per cent to $250.6 million compared to $209.7 million for the same period last year. On a constant currency basis, net sales increased 17.6 per cent. For the reported period, the gross margin was 45.9 per cent compared to 43.2 per cent for the same period last year.
The company's SG&A expenses were $154.4 million for the first quarter compared to $146.9 million for the same period last year. Non-GAAP SG&A expenses were $153.9 million this year compared to $144.9 million last year.
During the first quarter, the company repurchased approximately 86,000 shares of its common stock for a total of $10 million. As of June 30, 2018, the Company had $241 million remaining under its $400 million in stock repurchase authorsations
"Fiscal 2019 is off to a solid start, with our first quarter revenue achieving a record high of $251 million, and continuing the momentum we have built," said Dave Powers, president and chief executive officer. "The UGG Spring Summer and HOKA ONE ONE product offerings drove significant year-over-year sales growth, while Teva also produced solid gains. This quarter's results are a testament that we are successfully progressing towards our long-term objectives and that our brands are well positioned in the marketplace."
In the second quarter, the net sales are expected to be in the range of $485.0 million to $495.0 million and Non-Gaap diluted earnings per share are expected to be in the range of $1.60 to $1.70.
For fiscal 2019, the net sales are likely to be in the range of $1.930 billion to $1.955 billion, with gross margin slightly better than 49 per cent, SG&A expenses as a percentage of sales are projected to be slightly better than 36.5 per cent and operating margin in the range of 12.6 per cent to 12.8 per cent. (RR)
--CopyRights: DIRTWAVE BLOG » Decker Brands sales climb 19.5% in Q1FY19