Negotiate with China for zero-duty: CITI tells Centre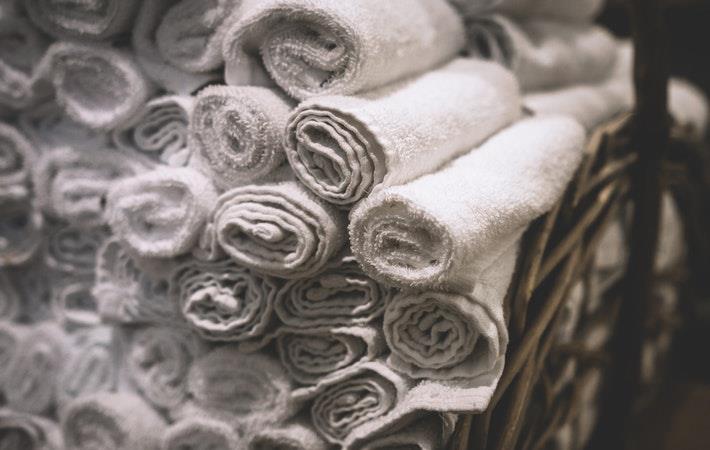 Courtesy: Lum3n.com from Pexels
To put a break on India's widening trade deficit with China, the Confederation of Indian Textile Industry (CITI) has urged the Union government to push negotiations with its northern neighbour to give duty free access to Indian cotton textiles. With zero-duty access, India can double its textile exports and also reduce its trade deficit with China.
In 2017-18, India's bilateral trade with China was $89.6 billion, and trade deficit was $62.9 billion—much higher than $51.1 billion deficit in 2016-17. In terms of textile trade, India exported $1.362 billion worth of goods to China in 2017-18, while it imported items valued at $2.905 billion, resulting in trade deficit of $1.543 billion.
During 2010-11 to 2013-14, India was a net exporter of textile and apparel products to China. However, after that India's trade deficit with China is constantly increasing, said CITI chairman Sanjay Jain.
"India was a market leader in cotton yarn but lost almost 50 per cent of its market to Vietnam over the last 3 years, creating excess capacity in the system. India's cotton yarn exports to China has decreased by 53 per cent from 2013 to 2017 while Vietnam's exports of cotton yarn to China has increased by approximately 88 per cent during the same period," Jain said in a press release.
Another reason for India's widening trade deficit is that its competing countries such as Vietnam, Indonesia, Pakistan and Cambodia enjoy duty free access to the Chinese market while Indian products carry 3.5 per cent, 10 per cent and 14 per cent duty on yarn, fabric and madeups, respectively.
Moreover, the profit margins in the cotton textiles industry are very thin, in single digit only. "Therefore, the industry is very sensitive to even small changes. Hence, if level playing field is given to India like its competitors, it can double its exports plus help in reducing trade deficit with China," Jain said. (RKS)
--CopyRights: DIRTWAVE BLOG » Negotiate with China for zero-duty: CITI tells Centre