Advent closes acquisition of 80% stake in Walmart Brazil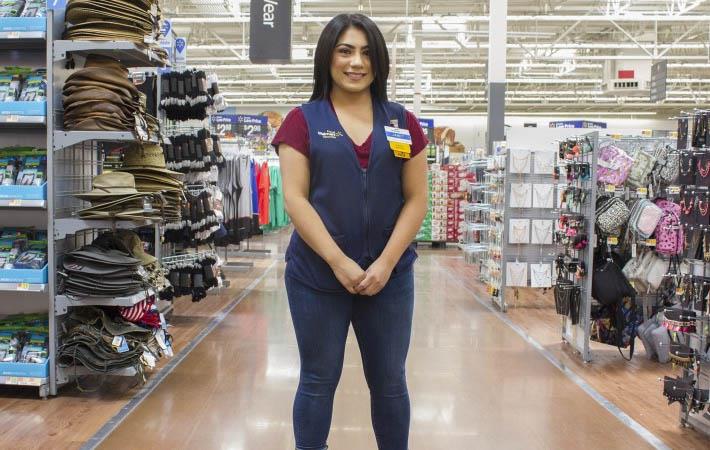 Courtesy: Walmart
Walmart Inc and Advent International have announced the closing of Advent's previously announced investment in an 80 per cent equity stake in Walmart Brazil. Walmart has retained a 20 per cent stake in the business. Advent is a private equity fund with a strong local presence and extensive experience in retail investment both in Brazil and internationally.
Since the opening of its São Paulo office in 1997, Advent has invested in 30 Brazilian companies from various sectors. It has been active in the retail, consumer and leisure segments worldwide for 28 years and has completed 75 investments in 22 countries.
Having a presence in Brazil for the last 22 years, Walmart Brazil has today 438 stores in 18 states, with 55,000 associates. In 2017, the company's total sales were more than R$25 billion. (RKS)
--CopyRights: DIRTWAVE BLOG » Advent closes acquisition of 80% stake in Walmart Brazil