Retailers approaching 100% inventory accuracy: Study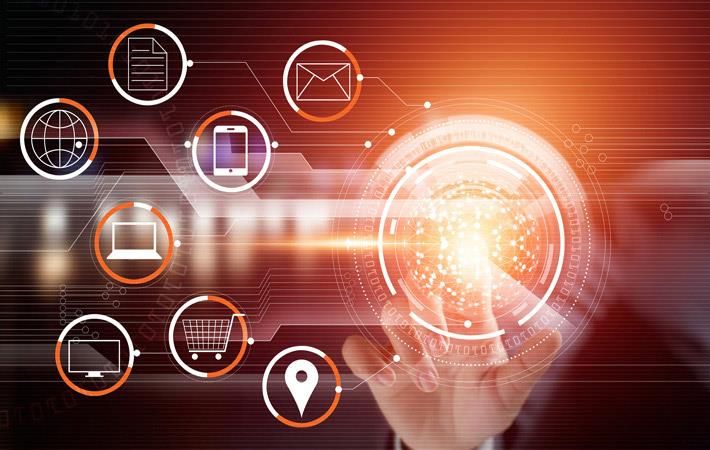 With computer vision use cases maturing, Artificial Intelligence (AI) tools becoming more powerful, and RFID technology demonstrating major ROI, retailers are approaching 100 per cent inventory accuracy, therefore enabling a transformation of the industry, says a study. Inventory accuracy helps transform operational efficiency within physical stores.
For many retailers using traditional inventory counting methods in the apparel and fashion sectors, inventory accuracy can drop to around 65 per cent, resulting in a poor experience for shoppers and lost sales, according to a report by market advisory firm ABI Research. Using RFID technology, these retailers can reach near-perfect inventory intelligence at more regular intervals, leading to improved customer satisfaction, reduced shrinkage, and improved sales velocity. In most cases, fashion retailers employing RFID can increase annual revenues by at least 3 per cent.
RFID deployments in the fashion retail sector have demonstrated clear ROI for retailers deploying the technology at scale. ABI Research calculates that an apparel store with annual sales of just under $6 million can realistically achieve a 44 per cent ROI within the first year, with returns increasing to over 200 per cent in the third year.
"Stores which have limited intelligence on the location and quantity of stock at the individual item level cannot expect to adequately serve their customers or successfully execute a competitive omnichannel retail strategy," said Nick Finill, senior analyst at ABI Research.
"The resurgence of RFID as a powerful inventory management tool in fashion retail has been driven by rapidly falling costs and demand for greater end-to-end insight in retail operations," added Finill. "However, RFID will fail to transform the entire retail market due to its limited viability outside of soft goods and fashion verticals."
As physical stores strive to perfect how they serve customers and integrate various shopping and delivery channels, being able to accurately count, control and predict available inventory will become a basic operational requirement, making the right combination of digital inventory tools a necessity for any forward-thinking retailer, notes the report.
The emergence of easily integrated, cloud-based managed service models has played a major role in the transformation of inventory management. Diverse SaaS inventory solutions offered by disruptors such as Infor, Nedap, Scandit, and BossaNova are helping retailers digitise and automate the entire in-store inventory lifecycle without the need for major capital expenditure.
"In order to remain competitive with e-commerce retailers and other brick and mortar rivals, physical stores will soon be adopting IoT and AI-enabled inventory tools as the standard, rather than the exception," Finill concluded. (KD)

--CopyRights: DIRTWAVE BLOG » Retailers approaching 100% inventory accuracy: Study