Monte Carlo records 50% growth in Q1FY18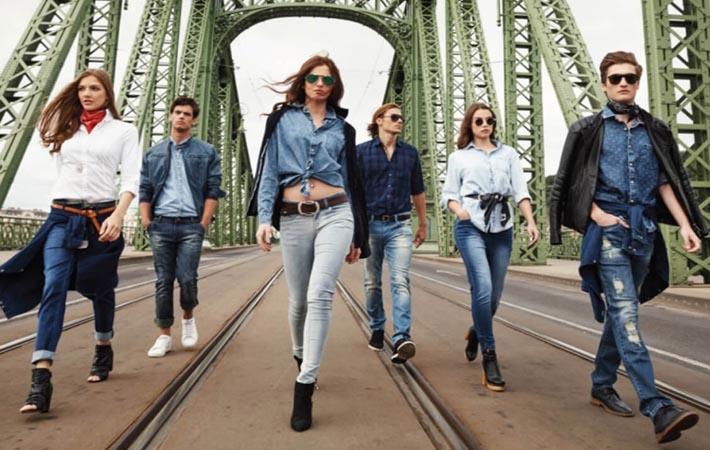 Courtesy: Monte Carlo
Premium fashion brand Monte Carlo has recorded an impressive 50 per cent increase in growth in the first quarter of fiscal 2018 over the same period last year. The label, dealing in dynamic apparel for adults and kids has recently revamped its brand identity with a new logo and is set to mark a strong presence across India with 100 new outlets by 2022.
"We are happy with the encouraging figures in this quarter, the number clearly reflects our strong presence in the market and it humbles us to see the brand loyalty people have reposed in us year after year. With new collections we aim to strengthen our clientele further and we promise many more quality products from the house of Monte Carlo," said Rishabh Oswal, executive director Monte Carlo.
Jawahar Lal Oswal, chairman and managing director of the company, has the view of evolving Monte Carlo showrooms into one shop destination offering contemporary clothing with world-class quality at affordable prices. "Keeping the consistent growth patterns of the brand and its growing awareness and popularity, we are confident that the brand Monte Carlo will be a leading fashion and life style brand internationally in the coming years." (RR)
--CopyRights: DIRTWAVE BLOG » Monte Carlo records 50% growth in Q1FY18