IFDC to show modest fashion during Milan Fashion Week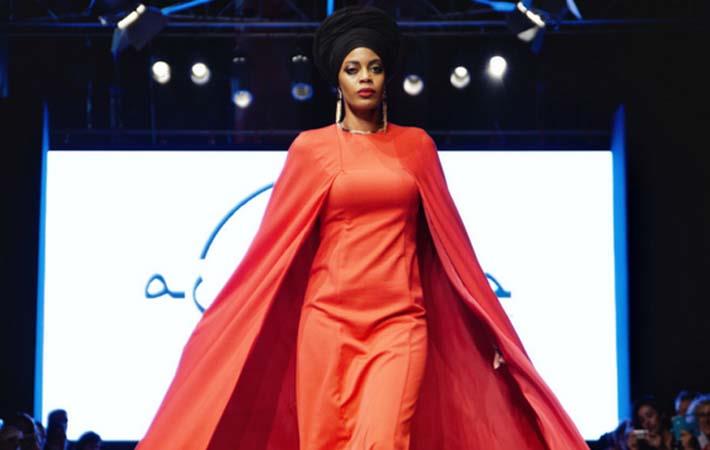 Courtesy: Islamic Fashion & Design Council
Islamic Fashion & Design Council (IFDC) will host Milan Fashion Week Modest Soiree, in conjunction with Milan Fashion Week beginning September 24. This exclusive event is set to showcase modest fashion in the city with the greatest fashion appetite.The IFDC Award winners from Torino Fashion Week 2018 will be the main attraction of this event.
These winning designers are Bow Boutique (Saudi Arabia), Al Nisa Designs (USA), Chantique(Brunei) and another made-in-Italy modest brand, Luya Moda. This event is produced by IFDC and its strategic partner, Milano Fashion Library (MFL). IFDC formed strategic partnership with MFL, a consulting company that operates within the largest fashion library in Europe. MFL served on the jury for the IFDC Awards at Torino Fashion Week 2018, IFDC said in a press release.
Milan Fashion Week (MFW) is the key platform that has proven to be a significant entry in the global fashion calendar, organized by the leading council Camera Nazionale della Moda Italiana. IFDC's Milan Fashion Week Modest Soiree is planned to give modest fashion designers an important association with the high profile Milan Fashion. The fashion event is awarded as a refined example of the perfect union between creativity and organisation and its fashion week has two annual editions: September/October (spring-summer collections) and February/March (fall-winter collection) which represent the most important meeting between the prêt-à-porter and market operators
IFDC will continue to promote promising talent in Milan while also discovering new creative and innovative talents that are equally good potentials for the global modest fashion market. This new IFDC initiative is designed to elevate the visibility of modest fashion brands and bring a new awareness of leading designers in this space. (RR)
--CopyRights: DIRTWAVE BLOG » IFDC to show modest fashion during Milan Fashion Week