USAID East Africa Hub links US apparel buyer to Madagascar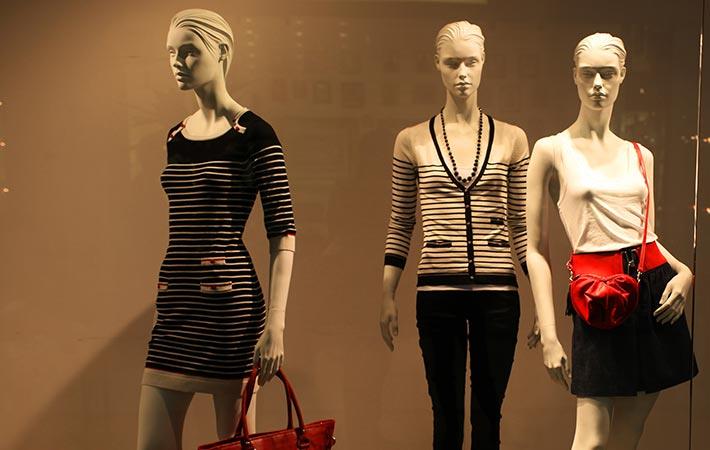 The East Africa Trade and Investment Hub of the US Agency for International Development (USAID) conducted a buyer mission to Antananarivo in Madagascar for a large US apparel firm in August last week. The US buyer identified several sourcing opportunities in Madagascar that can support its production of apparel and related fashion goods across several top brands.
"Madagascar's private sector is recognizing and fully embracing the longevity from investing in the value chain, creating a sustainable footprint, and embracing the need for regulatory compliance. It needs the backing of the government and relevant authorities to make this last point realizable," an USAID press release quoted the US buyer as saying.
The global apparel industry is increasingly looking to East Africa as a sourcing and investment base. Partnerships between East African and US firms build economies of scale and create a foundation for integrated global supply chains, the press release said.
As of June 2018, Hub-supported firms have exported $415.6 million under the African Growth Opportunity Act (AGOA). (DS)

--CopyRights: DIRTWAVE BLOG » USAID East Africa Hub links US apparel buyer to Madagascar