Bangla wage board asks representatives to review proposals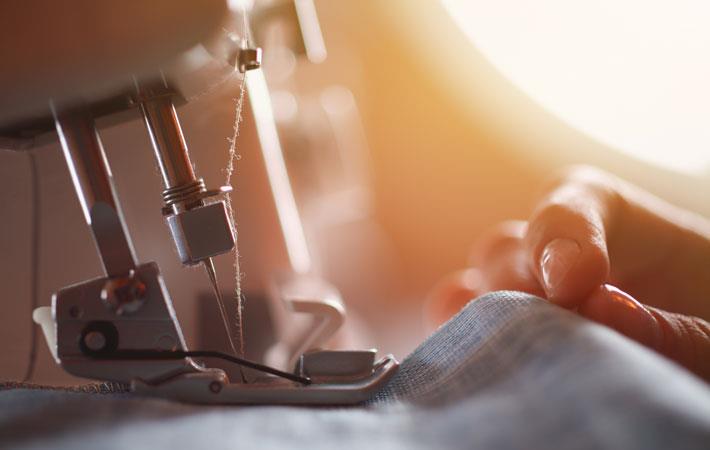 The minimum wage board formed in Bangladesh to review wages for readymade garment workers has requested representatives of the factory owners and workers to reconsider their respective wage proposals submitted on July 16. The factory owners have proposed Tk 6,360 as the minimum monthly wage, while the workers' representatives have proposed Tk 12,020.
Board chairman Syed Aminul Islam, who recently held the fourth meeting of the board in Dhaka, has requested the owners' representative for an upward revision and the workers' representative for a downward revision.
The next meeting of the board will be held on September 12, according to Bangladesh media reports. Its tenure will end on October 17.
Dhaka University professor Kamal Uddin, the independent member on the board, said he did not find the positions of the owners and the workers rational. (DS)

--CopyRights: DIRTWAVE BLOG » Bangla wage board asks representatives to review proposals